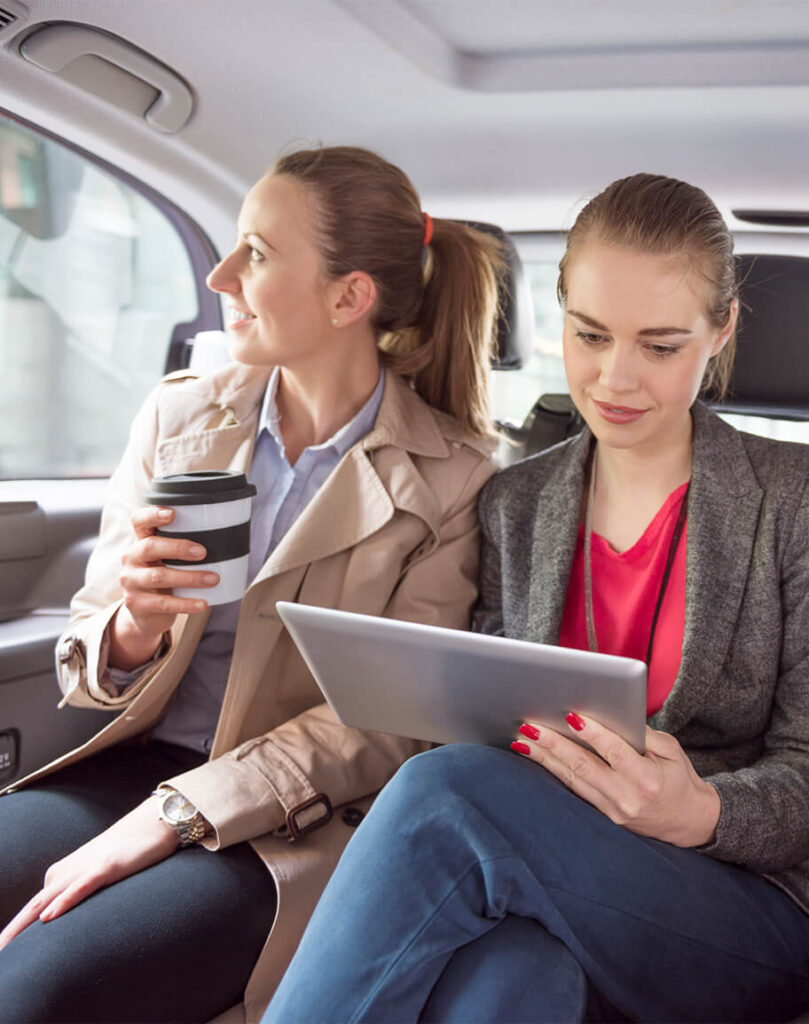 Carpool
An economic and environmentally-friendly way to go.
Share the ride to save fuel and parking costs, reduce air pollution emissions, and reduce wear and tear on your vehicle.
Find a carpool match at GetThereOregon.org — whether it's for a one-time trip or your daily commute. You can also log your trips to see the savings, enroll in an emergency ride home program, and participate in state-wide and regional challenges!