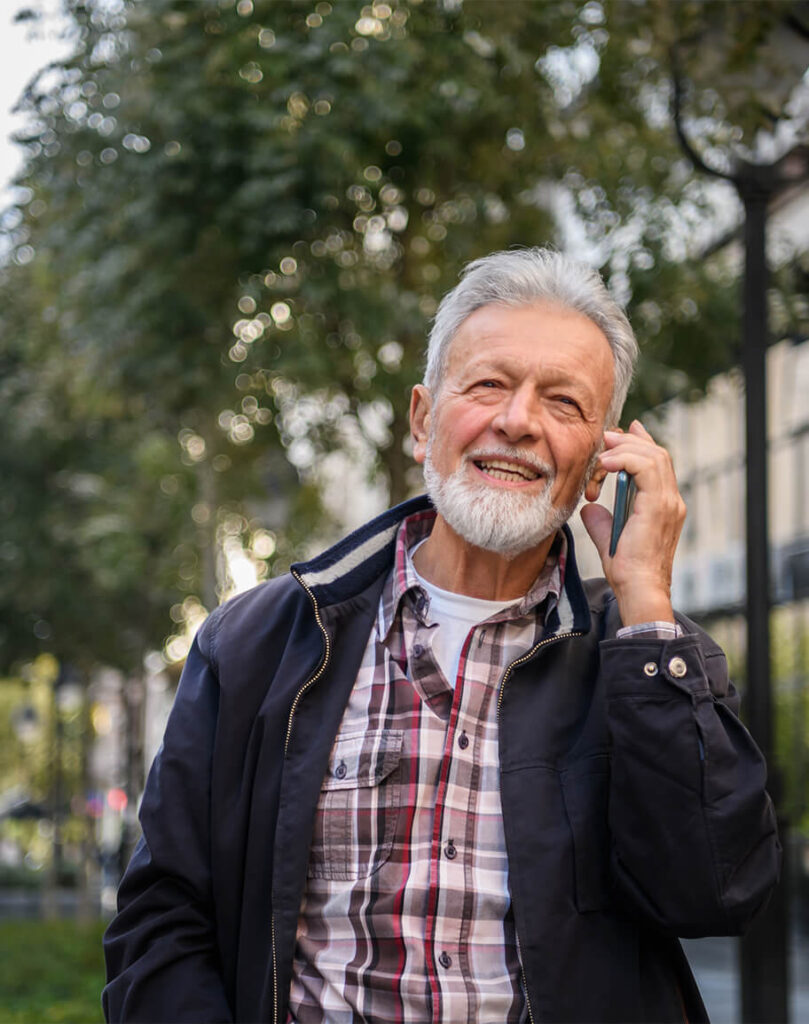 Dial-a-Ride
Need to get to a specific destination? Explore your options with Clackamas-area Dial-a-Ride services.
CAT Dial-a-Ride
Canby Area Transit (CAT) provides several options for curb-to-curb pickup/drop-off services in the community.
General Public (GP) Dial-A-Ride offers a limited Dial-A-Ride service to anyone traveling within the Canby Urban Growth Boundary.
Complementary Paratransit (CPS) provides Dial-A-Ride service for those with special needs who are unable to access fixed route service.
The Shopper Shuttle offers riders a round trip per day with stops at Canby Square, Canby Market Center, Canby Station or downtown Canby
For trip planning assistance using CAT or connecting to public transit options in the region, contact the CAT business office, (503)266-4022 or cat@canbyoregon.gov.
ClackCo
The Clackamas Industrial Area and Oregon City Shuttles are free "deviated fixed-route" services. If you can't make it to the main bus stop or route, call 24 hours in advance to make arrangements and check their availability to be picked up or dropped off within ¾ mile from the route or in the deviation zone. You may also signal/flag the bus to get on or off the bus in-between stops.
SMART Dial-a-Ride
Dial-a-Ride is a SMART (South Metro Area Regional Transit) service providing door-to-door transportation for Wilsonville residents who are unable to use the fixed route service. There are different service categories. Priority is given to Americans with Disabilities Act (ADA) eligible customers.
ADA Dial-a-Ride customers may schedule trips up to 2 weeks in advance. ADA customers should schedule their ride at least the day before their needed ride.
Non-ADA customers can schedule up to 2 days prior to the needed ride. Due to high demand, it is recommended that you schedule your trip as early as your eligibility allows, to ensure you can be accommodated. ADA customers have priority in scheduling.
Please note that all SMART buses, not just Dial-a-Ride vehicles, are fully accessible and are able to accommodate all wheelchair and scooters that meet ADA standards of size and weight. Since Dial-a-Ride services are in high demand, individuals are strongly encouraged to use the regular fixed route bus service whenever possible.
SAM rides Demand-Response
​​SAM rides is the "around town" Dial-a-Ride service for people/places not located on the SAM bus line. SAM rides is available for pick up to anyone within a 3-mile radius of the City of Sandy. SAM rides also provides ADA complementary paratransit rides to ADA eligible individuals. ADA eligible rides are available during all SAM service hours, including all-day Saturdays, Sundays and scheduled holidays. ADA rides must be scheduled by 5:00 p.m. the day prior and reservation times may need to be negotiated up to 1 hour from the requested time.
The fare is $1.00 each way per adult; children under 6 traveling with an adult ride free; direct transfers to the SAM bus line (Gresham and/or Estacada routes) are free. ADA passengers may ride free. To qualify you must live within ¾ mile of the fixed route and have an application on file.
SAM rides Demand-Response is available:
Monday – Friday: 5:30 a.m. to 9:00 p.m.
Saturdays 10:15 a.m. to 4:30 p.m.
ADA eligible rides are available during all SAM service hours, including all-day Saturdays, Sundays and scheduled holidays.
Call (503) 668-3466 to schedule a ride.
Please call by 5:00 p.m. the day prior to your trip. Rides can be scheduled up to 2 weeks in advance.